How did the NEW BPPT come to be? Part III
Through the next several winter months we watched the building take shape from the inside out. The state of the art Hydroworks pool was installed and our bathroom/locker rooms started to come together. The shower was installed and soon after we even had paint! The new location for BPPT was starting to look like home.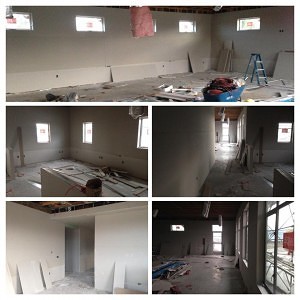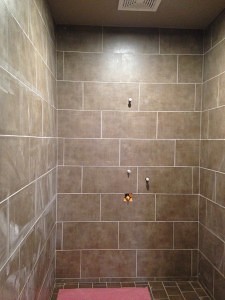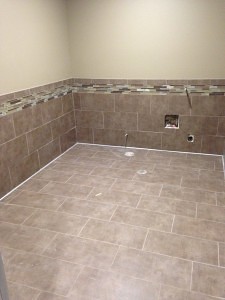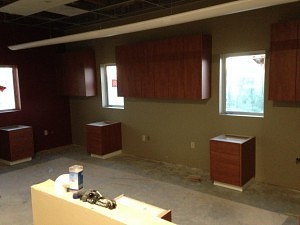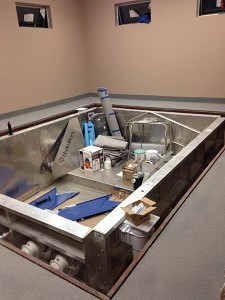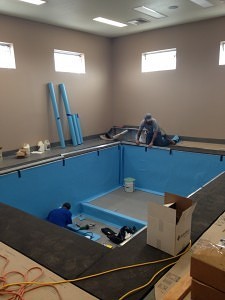 In February 2015, on a long Saturday we moved all our current equipment into the new space. We placed extra tables, started packing the cupboards with supplies and were ready to open our doors on February 16.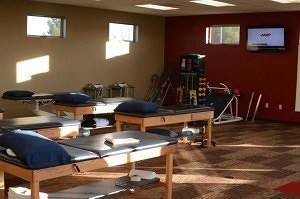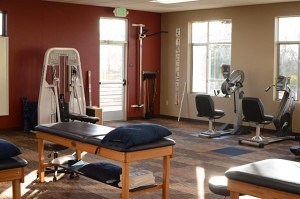 Since the opening of our new location or patient load has nearly tripled. We are now able to see several more patients at a time, and provide the care everyone is used to in an even more state of the art location. One of our patients even made us this painting for our front lobby to give it the perfect "like home" feel.

BPPT wouldn't be what it is without the wonderful patients, staff and supporters of our community. We thank you all for being so much more than just those things, but for being our friends and family as well. It's been a pleasure serving you here in Chico since 2007 and we look forward to serving you more in the years to come.
If you haven't received a tour of our location yet, feel free to stop by any time and one of us can show you around.